WEBSITE DESIGN AND OPTIMIZATION
The Importance of a Website - Trust
Your company's website should be looked at as a home base for your business. A place where you can lead anyone to learn about what you do and why. 
Silicon Prairie Marketing believes that the most important use for a website is as a trust builder. Everyone is online nowadays, many people checks reviews before they give someone their money, and many people also visit a company's website. Having a professional looking website can build trust with a potential customer or client before you even speak with them.
A website for you business can put you a step ahead of the competition that might either not have one or doesn't have a good one.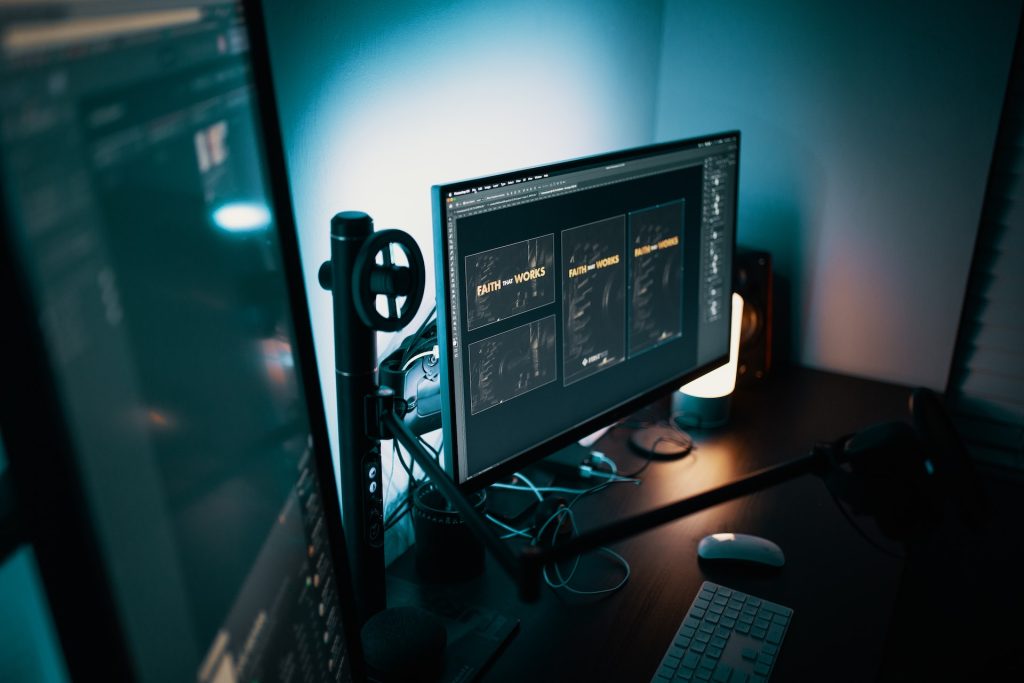 Website Design & Implementation
Allow Silicon Prairie Marketing to start you a website from scratch. We will design you a unique website catered to your liking. Put your business on the map with a professionally designed and optimized website
We will handle or help with the whole process:
Figuring out a domain
Setting up hosting
Website management system setup
Design and implementation
Website Redesign & Optimization
We offer flexible plans and will redesign and optimize current websites. If you are happy with what you've created and just need some help with updates, we are happy to help with that. 
Redesigning a website can be a money saver and give your business an updated touch.
Optimizing a website can give your business an SEO boost and improve your ranking on Google and other search engines. 
Make sure your website looks good regardless of the screen you're looking at. Silicon Prairie Marketing's websites are responsive and optimized for desktop, tablet and mobile. 
Don't let your business suffer without a website that is mobile optimized!
The last step in our website design and implementation process is building out your citations.
We'll make sure that all of your socials are built and linked to your website, along with Google My Business and other important industry-specific citations. 
This is an important process that broadens your scope on the internet and builds trust with search engines, allowing you to rank higher organically.